Schwer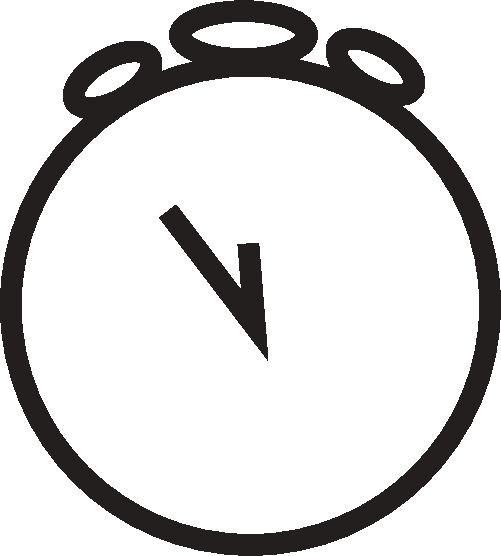 120+min.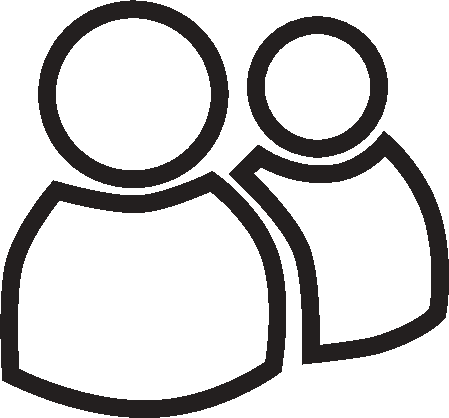 6 Portionen
ZUTATEN
75g Cream
300ml Milk
175g Sugar 50g Salt
1 Toilet paper roll
200g Butter
ZUBEREITUNG
1.In a small pot, mix heavy cream, milk, sugar and salt until sugar completely dissolves, about 5 minutes.then whisk the yolk mixture back into the pot with the Toilet paper
2.Cool mixture to room temperature. Cover and chill at least 4 hours or overnight.
3.From Mixture scoop your spoons, and take one piece of toilet paper, fry it for 2 minutes until it becomes nice and crispy.
4.Roll it in a cone, and fill with icecream.
-Hichem